Contact Us
We serve a range of organizations including financial institutions, investors, commercial and retail tenants, developers, business and property owners.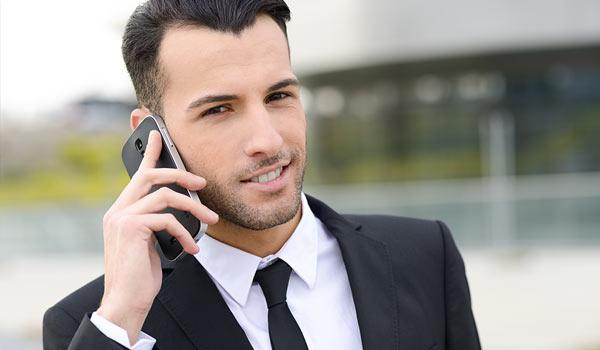 We Are Always Available For You
We know everyone has questions and concerns about professional investing and consulting services. We are here to help answer those questions and assist you in preparing to dive into the real estate property organization.
Our Hours
Monday – Friday: 9am – 5pm
Saturday – Sunday: Closed
Our Location
411 Guelph Line, Burlington, ON L7R 3L4
Drop Us A Message
Once you submit a query to us, a representative will contact you within 24-48 business. We look forward to working with you and your company.
411 Guelph Line, Burlington, ON L7R 3L4
Contact Us For A Free Consultation
We will work with you and your place of business to help you succeed in all tasks required from us. Learn more about our investment and consultation services.
DIRECT: 289.313.0888 | TOLL FREE: 1.866.501.6837 | info@ccpmc.ca

CANADIAN COMMERCIAL PROPERTY MANAGEMENT CORP. is a full service professional company, specializing in commercial real estate by providing exceptional A to Z property management services.
Our Turnkey model succeeded specifically by focusing on all details of the day to day management, thus minimizing risks and maximizing profitability for investors.
Our Hours & Location
Monday - Friday : 10:30AM to 07:00 PM
Saturday - Sunday : 12:30AM to 05:00 PM